We're having a sale right now with prices as low as $12!
Our products are of good quality. Visit us at
http://www.hapeningz.com
now!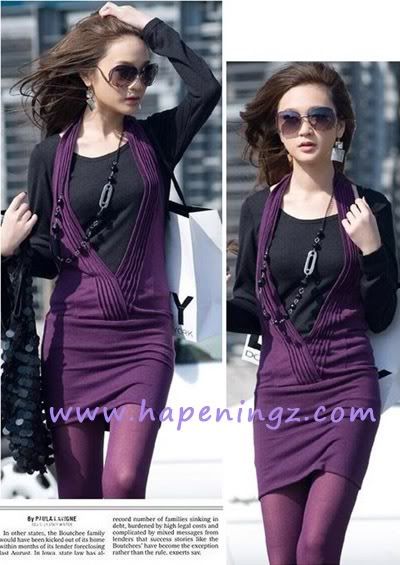 Korean Style Fake 2-piece V-neck Dress
Colours available: Purple, Blue, Grey
Korean Style Fake 2-piece U-neck T-shirt
Colours Available: Grey, Black, White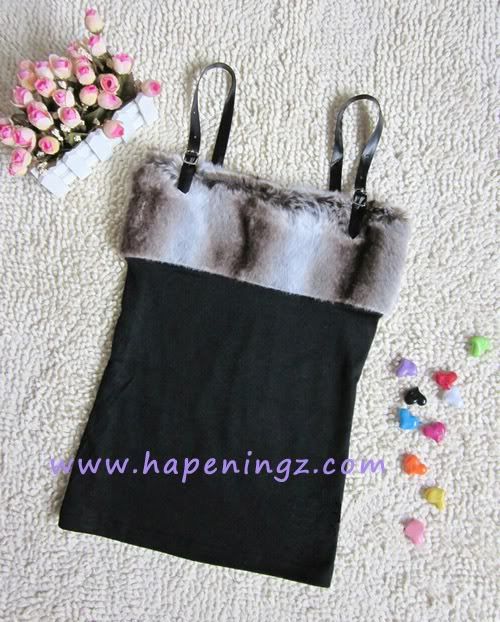 Rabbit Fur spaghetti Top
Colours available: Black, White
Korean Style Leopard Print Jacket
Colours available: Dark Grey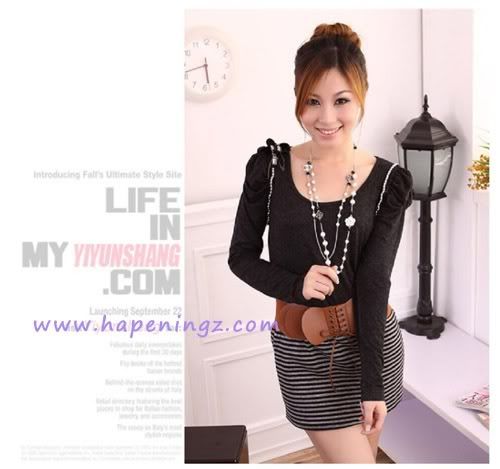 Korean Style Knit Skirt
Colours available: Grey with black stripes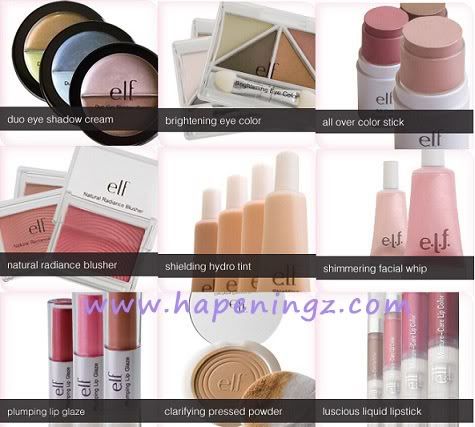 We also sell elf cosmetics at SGD$3.50 each. Buy 3 for $9.
To view more products and special deals, visit our shop at
http://www.hapeningz.com